Very experienced translators.
Diploma and Transcript
Translation
Foreign diploma and transcript translation word for word from many languages such as Hebrew, Spanish, Portuguese and more into American English. All translations are certified. Ask for a quote today!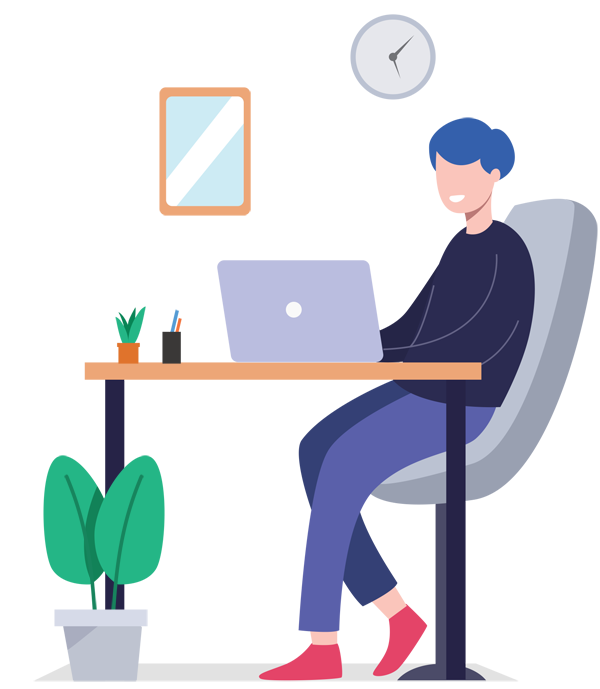 Translate your foreign diploma and transcript
with the professionals
We are a translation agency
located in the USA,

we are in the translation business for over 17 years, we are members of ATA - American Translators Association and are duly qualified to translate your academic records.

We have translated diplomas of all kind such as high school diplomas (Bagrut), university diplomas, completion diplomas and more. Our translations are done word for word and always certified.
When discussing quality, it is not always about the price, however, we strive to provide the best academic translation at the most competitive price.
We are confident in our ability to deliver high quality work that meets or exceeds your expectations.
We work with translators experienced in translating diplomas, transcripts, licenses and all types of academic records and more.
Over the years we have worked with more than 30,000 customers who are satisfied with our service. We have multiple five star reviews online. We have a very good reputation.
Contact us for your foreign diploma and transcript translation needs!
Below is just a small sample of the academic records that we translate: