Excellent quality. Always accepted.
Certified Translation
of Court Documents
Translation of court documents from more than 77 languages such as Hebrew, Spanish, Portuguese into English. Professional certified translation at your service.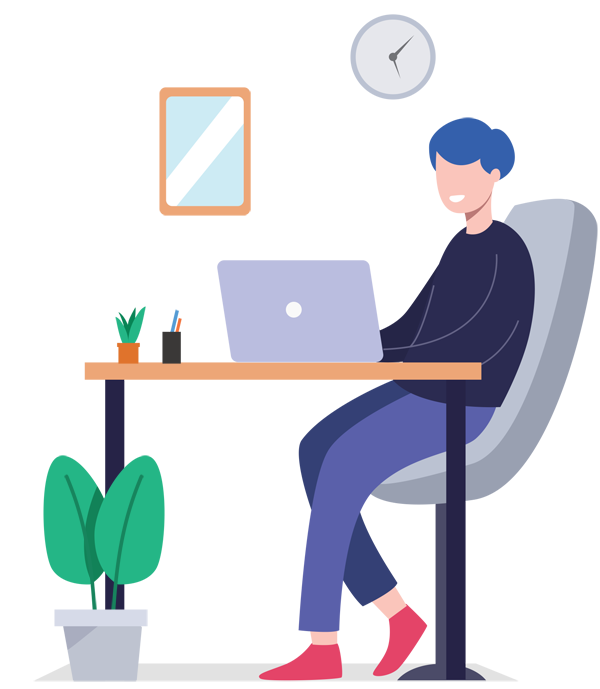 Certified and notarized translation
of court documents.
We are BBT Translation Services. We are a translation agency located in the United States and members of ATA - American Translators Association. We offer professional certified and notarized translations of any court document. Whether you have divorce / separation documents, bylaws, child custody documents, affidavits, agreements, declarations, mortgage documents, wills, estates, probate documents, certificates of name change, judgments, notices, military certificates, we can provide a professional translation for you.
Why people choose us for their
certified translations
There are many types of court documents and if you need yours translated professionally do not hesitate to contact us. We provide free and friendly consultation and are ready to answer any questions you have.
Certified Legal Translations Done Right!
Translation Agency Located In The USA
We are located in the USA and if you need a translation that can stand up to the USA standards for translation you don't have to look any further. Our online system allows you to order purchase and receive your translation right where you are. Our translations can be used throughout the entire United States. Our translations are accepted by the courts. We offer certified translation with a notarization signature from the State of Florida. This type of certification is accepted in most states in the United States.
What Is A Certified Translation?
A certified translation is a translation of a document that includes a Certificate of Accuracy signed by the translator attesting to the accuracy of the translation, while mentioning his/her credentials and qualifications to translate your document. The Certificate of Accuracy bears our stamps and our signatures. It is placed in our letterhead. Most of the time the translation is a mirror image of the original document. Vital records and academic records are translated word for word.
Certified Translation With Notarization
Most of our certified translations of legal documents include a notary signature on the affidavit of accuracy. This is the highest level of certification. The notary signature is from the State of Florida and is accepted in the entire United States, Canada and some European countries.
Professional Translation Of Legal Documents
We specialize in legal translation from Hebrew into American English and Spanish into English. Our team of legal translators provide legal translation, translation of agreements, translation of bill of sales, translation of power of attorneys, translation of declarations, translation of contracts, we translate work contracts, wills and purchase agreements, and any other legal document for any purpose.
INDUSTRIES WE SERVE
Our promise of
confidentiality.
When you contact us to translate a legal document we can sign a Non Disclosure Agreement with you. All translations are treated as confidential, and we undertake to keep all information that we learn within the scope of our work with your documents in the strictest confidence.
We offer free, no-obligation
quote.
When you call or email us, you can speak with us in
Spanish, Hebrew or English

so that we can assist you better.

If you did not find the answer on this site, please call us and we will make sure to clarify all your doubts.