AFFORDABILITY DOES NOT AFFECT THE QUALITY
Hebrew to English

Legal Translation Services

We offer low price, affordable certified translations for immigration, banking, education, employment and more. Great quality, accurate, fast and professional. We have in house Hebrew native speakers and Spanish native speakers translators and we can pass the savings to you. Guaranteed acceptance by the USCIS.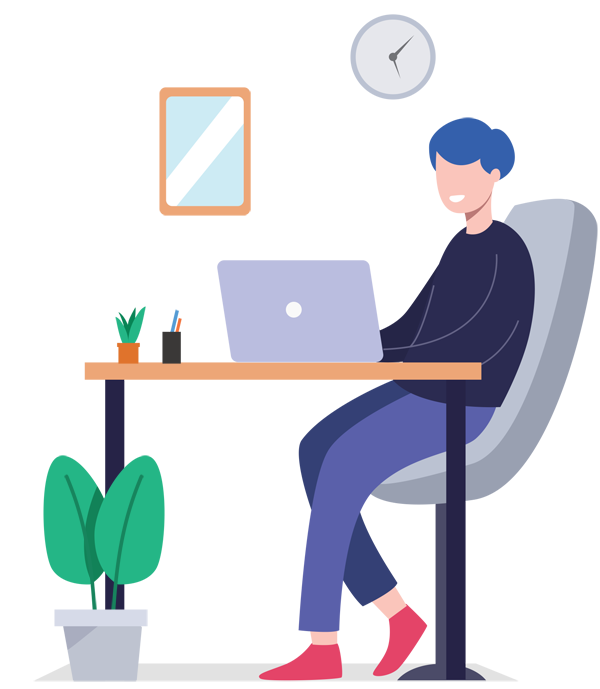 BBT Translations is an American translation agency that provides
translation services of legal documents in any language and for any purpose.
We specialize in legal translation from Hebrew into American English. Our team of legal translators provides translation of legal documents, translation of agreements, work contracts, contracts, translation of bill of sales, translation of power of attorneys, translation of declarations, rental agreements, affidavits, etc. We translate employment contracts, wills, purchase agreements and any other legal document to present in courts, US Immigration, (USCIS) and for any other purpose.
LEGAL Translation Services
Reliable legal translation services
accepted by courts
BBT Translations
LOW COST TRANSLATION SERVICES
Certified translations of legal documents
at very competitive prices
You have only one chance to submit your application with the USCIS. You must have your application accepted. We offer excellent certified translations of legal documents, at very affordable rates and which are done very quickly. If you need to know the price for your translation, send us an email with your document. We will give you a free quote in minutes.
Our certified translations of legal documents from Hebrew to English are accepted by any institution in the United States such as courts, Social Security offices, schools and more. We offer certified translation with a notarization signature from the State of Florida. This is a small sample of the types of legal documents that we translate:
Need more clarification? Do you want to know more?
You can call or email us!
Do you need to know the
cost for your translation?
Email us your document as a PDF, PNG or JPG. You can scan or take a picture with your smartphone. We will send you a free-no-obligation quote in minutes.