Professional, accurate and fast certified translations of divorce decree / divorce certificate done by
professional translators.
BBT Translation Services provides professional certified and notarized translations of divorce certificates. What is a divorce certificate? A divorce certificate or a dissolution of marriage is an important record that documents the dissolution of marriage and cancels the legal duties and responsibilities of marriage and dissolves the bonds of matrimony between the party.
LEGAL TRANSLATION SERVICES
We do not compromise on
quality.
Our translations are accepted by the courts, Social Security, banks, the US immigration - USCIS. We offer certified translation from Hebrew into English and from Spanish into English with a notary signature from the State of Florida. This type of certification is accepted in most states in the United States. The translations are reviewed by a second translator to guarantee accuracy in translation and formatting.
Certified Legal Translations Done Right!
Members of ATA - American Translators Association
We are members of ATA - American Translators Association and the logo of ATA is included in our letterhead. We are included in the list of registered translators.
Certified Translation
Our translations of Divorce Certificates are certified and include a stamp and a signature. The translation is done word for word and is a mirror image of your completion certificate.
Affidavit of Accuracy
When the translation of your Divorce Certificate is finished we attach to it an Affidavit of Accuracy attesting to the accuracy of the translation.
We Guarantee Acceptance
Our official translations of Divorce Certificates are done according to the standards required in the USA for a certified translation and we guarantee their acceptance.
Why you can choose us for your Certified Translations
Benefits of
hiring us:
We are located in the USA and if you need a translation that can stand up to the USA standards for translation you don't have to look any further. Our team of translators consist of native speakers and culturally sensitive translators who are skilled in translation of medical, legal and financial subjects.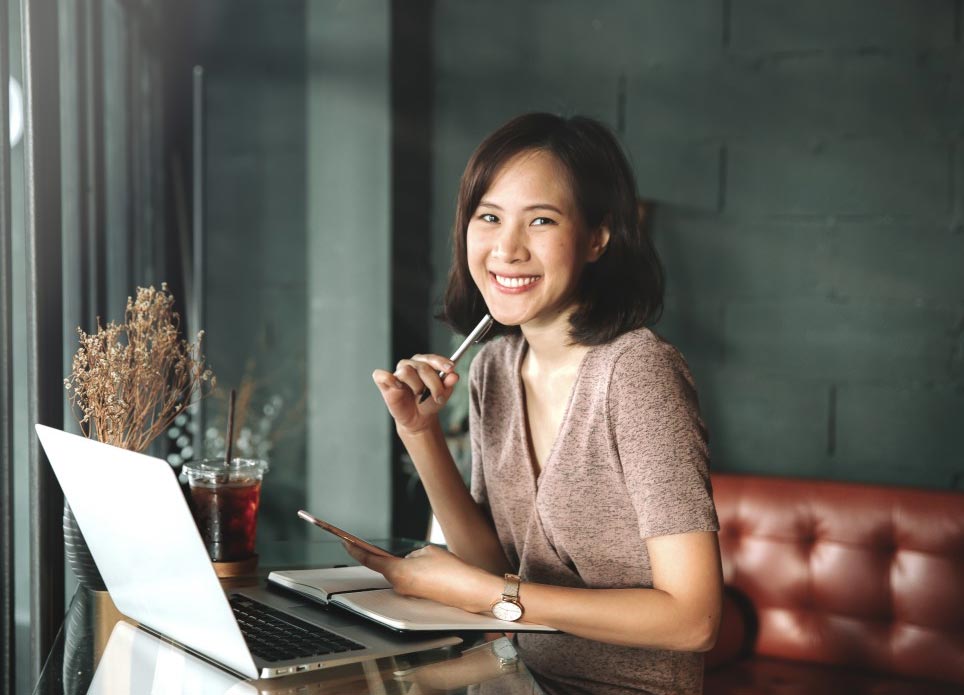 When you order your translation from us you will receive a professionally formatted translation that looks like a mirror image of your completion certificate. The translation is done word for word and is inserted in our letterhead. The translation includes a Certificate of Accuracy signed and stamped. If you need to know more about our professional translation service of divorce certificates, please give us a call to: 407-335-6217 or send us a note and we will be glad to give you more information.
Contact us for your legal translation needs!
Below is just a small sample of the legal documents that we translate:
When you call or email us, you can speak with us in
Spanish, Hebrew or English

so that we can assist you better.

If you did not find the answer on this site, please call us and we will make sure to clarify all your doubts.