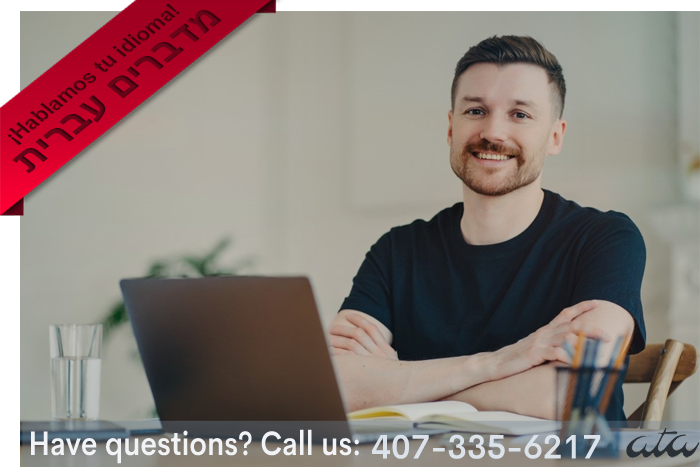 We are a translation agency that works online for customers in United States and around the globe. We help every customer in every state, in every country and in every time zone. Let's start a conversation.
BBT Translation Services:
The leading translation agency in Orlando, Florida, USA!
Our representatives will
gladly answer

any question you may have!

When you need to order a translation, we will not let you fill out long forms, if you want to ask us a question, our telephone number is available right here and you will not go through endless options or talk to robots just to reach us. If you write us an email, you can be sure that you will get an answer or a quote in a few minutes and your email will not get lost. We provide you with the same exceptional customer service that we would like to receive.