Professional, accurate and fast certified translations of passports done by
professional translators.
We offer certified and notarized translations of passports for the USCIS. Many times the USCIS requires the translation of the stamps included in the passport to show the authorities which countries the passport holder had visited. Our certified translations are formatted just like the original passport showing the entry and exit dates from each country. We provide free and friendly consultation and you can e-mail us your documents to get a free - no obligation quote.
Official Translation of Passports
We do not compromise on
quality.
Our translations are accepted by the courts, Social Security, banks, the US immigration - USCIS. We offer certified translation from Hebrew into English, from Spanish into English and another 77 language combinations, with a notary signature from the State of Florida. This type of certification is accepted in most states in the United States. The translations are reviewed by a second translator to guarantee accuracy in translation and formatting.
Official Certified Translations Done Right!
Members of ATA - American Translators Association
We are members of ATA - American Translators Association and the logo of ATA is included in our letterhead. We are included in the list of registered translators.
Certified Translation
Our translations of passports are certified and include a stamp and a signature. The translation is done word for word and is a mirror image of the stamps in your passport.
Affidavit of Accuracy
When the translation of your passport is finished we attach to it an Affidavit of Accuracy attesting to the accuracy of the translation.
We Guarantee Acceptance
Our official translations of passports are done according to the standards required in the USA for a certified translation and we guarantee their acceptance.
Why you can choose us for your Certified Translations
Benefits of
hiring us:
When you order your translation from us you will receive a professionally formatted translation that looks like a mirror image of your passport. The translation is done word for word and is inserted in our letterhead. The translation includes a Certificate of Accuracy signed and stamped.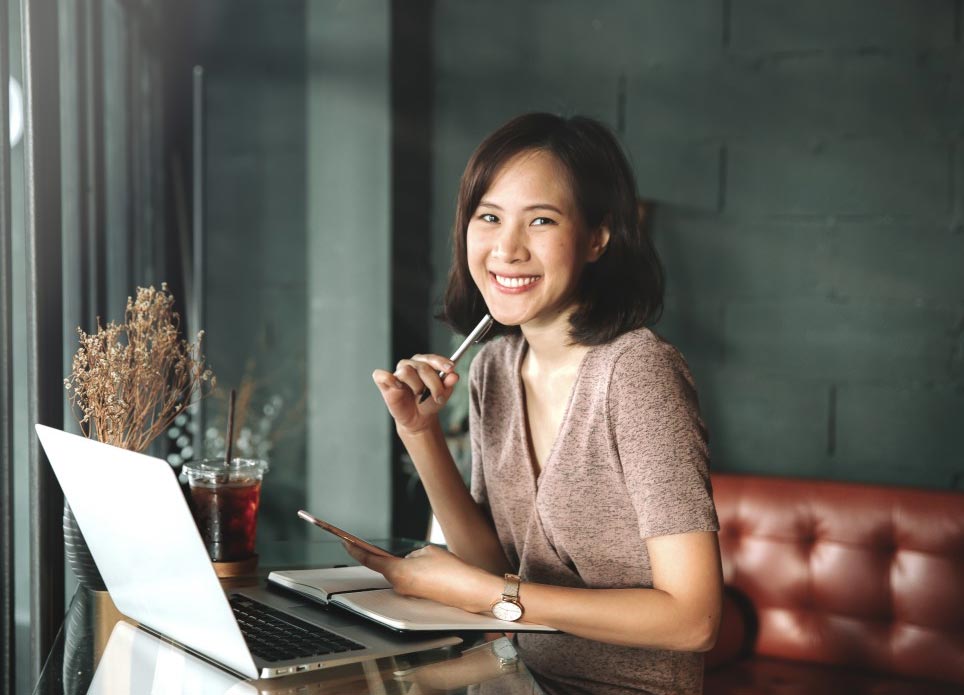 An Affidavit of Accuracy is a statement made by the translator or the representative of the office in which it is certified that the translation is complete and accurate and that the translator is competent to do the translation. Sometimes this certification can be notarized.
Contact us for your certified translation needs!
Below is just a small sample of personal documents that we translate:
When you call or email us, you can speak with us in
Spanish, Hebrew or English

so that we can assist you better.

If you did not find the answer on this site, please call us and we will make sure to clarify all your doubts.