GOOD AND FAST TRANSLATION SERVICES
Certified translation
of death certificates
Translation of death certificates from more than 77 languages such as Hebrew, Spanish, Portuguese into English. Professional certified translation at your service.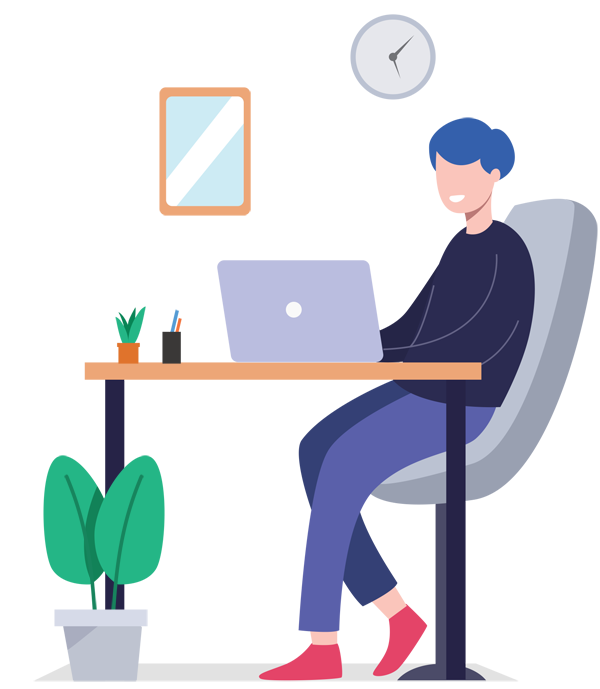 Certified and notarized translation
of death certificates.
We are BBT Translation Services. We are a professional translation agency located in the United States. We provide certified and notarized translation of many certificates such as death certificates, death notices, wills and testaments. When you contact us to order a translation of a foreign death certificate you will receive a well formatted, word for word translation of your original certificate. We can provide rush service and the translation of one death certificate can be ready between 24 and 48 hours. We are members of ATA - American Translators Association and our certified translations are accepted everywhere in the United States where they require a certified translation. If you need to find out more about our certified translation services you can visit the Faq's page or call us. We gladly offer free and friendly consultation.
We translate death certificates from more than 77 languages into
American English.
Need to learn more about our translations of death certificates? Call us, we can clarify any doubt!
407-335-6217
There are many types of personal documents (vital records) and if you need yours translated professionally do not hesitate to contact us. We provide free and friendly consultation and are ready to answer any questions you have.
BBT TRANSLATION SERVICES
High quality
certified
translation


of death certificates.

Our translation process includes a quality assurance process - once the translation is completed, we review and proofread the document comparing that nothing is omitted and the translation is complete. We also offer review by a second translator to guarantee a higher level of accuracy.