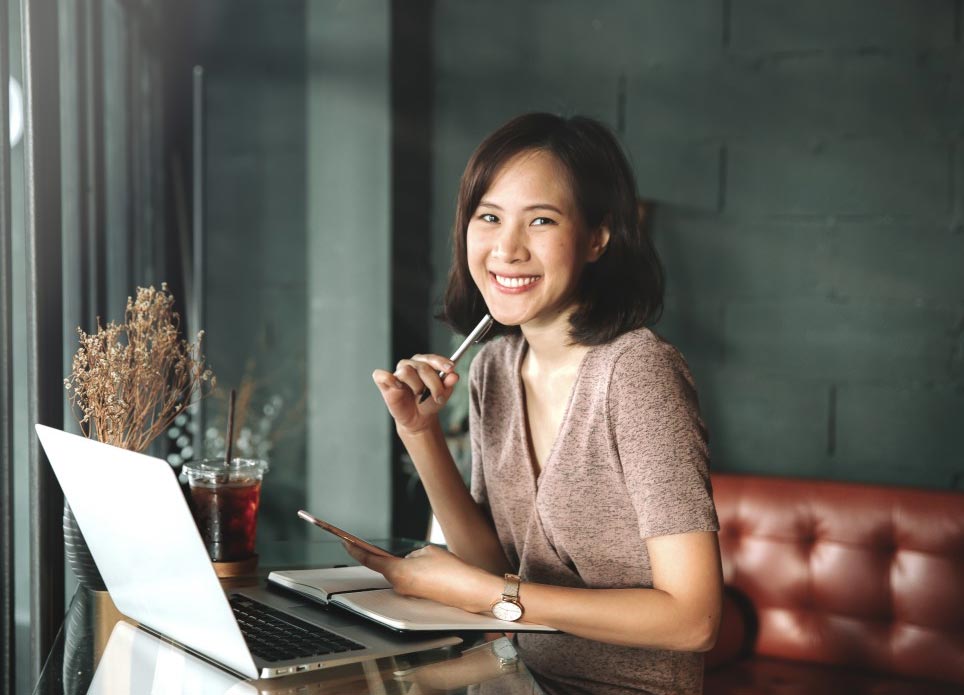 PROFESSIONAL TRANSLATION SERVICES
For your very specific industry, we
work with highly-skilled translators.
BBT is a leading translation agency located in Orlando, Florida, USA. We have been in the translation business for over 17 years. We have the knowledge and the experience to provide professional document translation services. Whether its Spanish Translation, Hebrew Translation, or English Translation we are at your services for all your document and website translation needs. We have translated a large variety of texts, whether legal, technical, medical, and general subjects for a large number of clients and worked with many different types of files.
We are BBT Translation Services™
We answer common questions
about professional
translation services
What is a good translation?
Why should you hire professionals to do the translation for you?
To consider a translation as good, the reader of the translation must understand and feel as if the translation is the actual original document. The translation must capture the texture and voice of the writer. A translation must flow in the target language, it should be clear and convey what is written between the lines - The intention of the writer.
REQUEST A FREE QUOTE
In general, they do not expire. However, there are agencies that require a translation to be not older than 30 days up to a year old.
Generally, since a certified translation comes with an affidavit of accuracy signed by the translator or the translation agency, that affidavit is a statement given to the entity that requested the translation of the foreign document that the translation is accurate and complete. By signing this affidavit, the agency or translator (whoever signed the affidavit) takes responsibility over the translated document, therefore, these certified translations are accepted by courts, banks, schools and any other official entity in the USA because they rely on that statement.
Different languages have different rates since the translators are located all over the world, and their fees depend on the cost of living in their respective countries. The cheaper you go, means that the translator is located in a country where the cost of living is very low and vice versa. We do not outsource our work. It is all made in the USA.
There are many good online translation services. We, BBT Translation Services, have more than 17 years of experience, have multiple five star reviews from happy customers and our translations are always accepted. We consider ourselves to be one of the best in the industry.
Not everyone who knows more than one language can be a professional translator. A professional translation is a translation done by a translator that this is his/her profession. The translation must be complete and accurate. The translator is not allowed to have interest in the translated document. He must be a neutral party. On top of that, we are members of ATA - American Translators Association, and anyone who wants to find out more about us can looks us up in the ATA website.
List of Languages for Translation
As a translation agency we handle professional translation of many languages. Our main languages are Spanish, Hebrew and Portuguese, but we also translate the following languages into American English.
Testimonials
What people say about
BBT Translation Services
Finished an immigration process that required multiple official documents translated. BBT (Ms. Rubina in my case) were easy to talk to, always responded promptly, and the procedure was very practical. All documents were accepted with no issues. Will be using their services again soon.
I had to get my wife's diploma translated and Ruth was very quick to respond to my request. Very happy with the service provided and it was quick. Thanks BBT for serving us.
Ruth did a GREAT job! Immediate response and very quick turn around. I HIGHLY recommend her services!
Great & fast services Ruth was very clear with the information I requested I received my letter in less than 30 minutes thank you so much for the services !
When you call or email us, you can speak with us in
Spanish, Hebrew or English

so that we can assist you better.

If you did not find the answer on this site, please call us and we will make sure to clarify all your doubts.